WHY USE BANK TRANSACTION DATA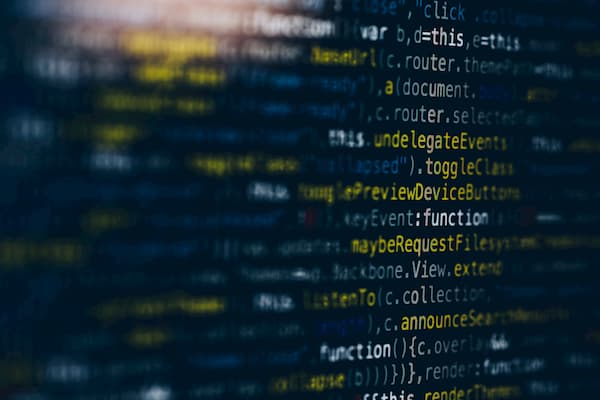 Predictive Behavioural Data
The knowledge that can be obtained from access to bank transaction data isn't limited to how much money is going through the account. Where they transact, what transfers they make and how often they use their account are amongst numerous predictive variables in the building of credit models.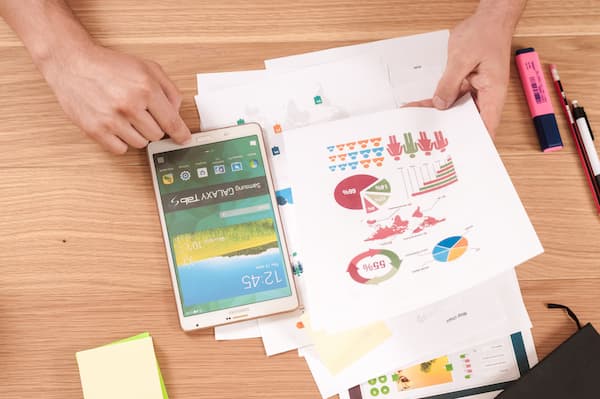 In-Depth Profiling
See where customers spend, what financial services they have and what utilities they use. There are enormous marketing and profiling opportunities available from this kind of information. Bank data allows businesses to treat their customers individually, according to their circumstances and to ensure a better experience for everyone.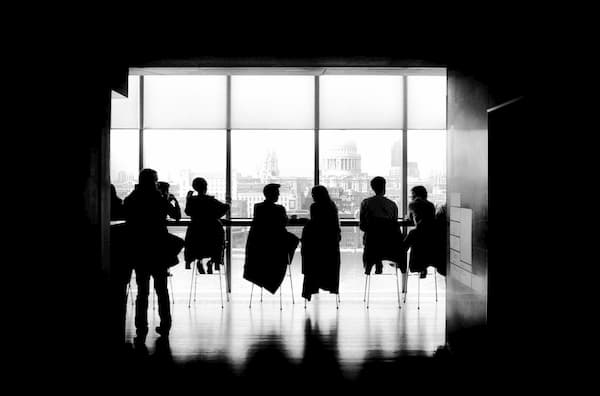 Actionable Insights
AccountScore provides its clients with valuable Actionable Insights. Set out below is a list of examples of these and how they are generated together with associated use cases.